What's on for young people in Gloucestershire: September - December 2023
08 September 2023

10:00
Fluff it. Duff it. Score it. Smash it. Whatever you do, give it a go. That's our motto for sport and for life.
We pride ourselves on being a place for trying different sports, making new friends and exploring what life is all about.
From Cheltenham to Hunts Grove, we've got something for you.
What's stopping you? #Giveitago today.
Scroll down to see a selection of what's going on in your local area, or click here to browse everything!
Forest of Dean
Dance classes
Fridays 4:00pm - 4:30pm for years 1 and 2, 4:45pm - 5:15pm for years 3 - 6 (Lydney)
Discover the Magic of Movement! Our dance classes are more than just steps and routines; they're an invitation to unlock the poetry of motion. Each class is a canvas for you to paint your emotions through dance in our relaxed and friendly classes.
For more information and to book now, click here.
Active Tots
Ages 2 - 4 and their carer
Mondays 10:00am - 10:45am (Lydney) - We are grateful that these sessions are supported by Lydney town council, making them just £1 to attend.
Wednesdays 10:00am - 10:45am (Cinderford) - These sessions are free thanks to 'Gloucestershire County Council and the Levelling Up Together Fund' and our host the Forest Community Church, but booking is essential for numbers.
Calling all tiny athletes! Get ready for a whirlwind of fun and adventure! Are you the proud parent or care of an active, energetic toddler? Do you want to see those little legs run, jump and explore to their heart's content? Join our Active Tots group in Lydney, where there is fun, energy and endless smiles!
For more information and to book now, click here for Lydney and click here for Cinderford.
North Glos
Football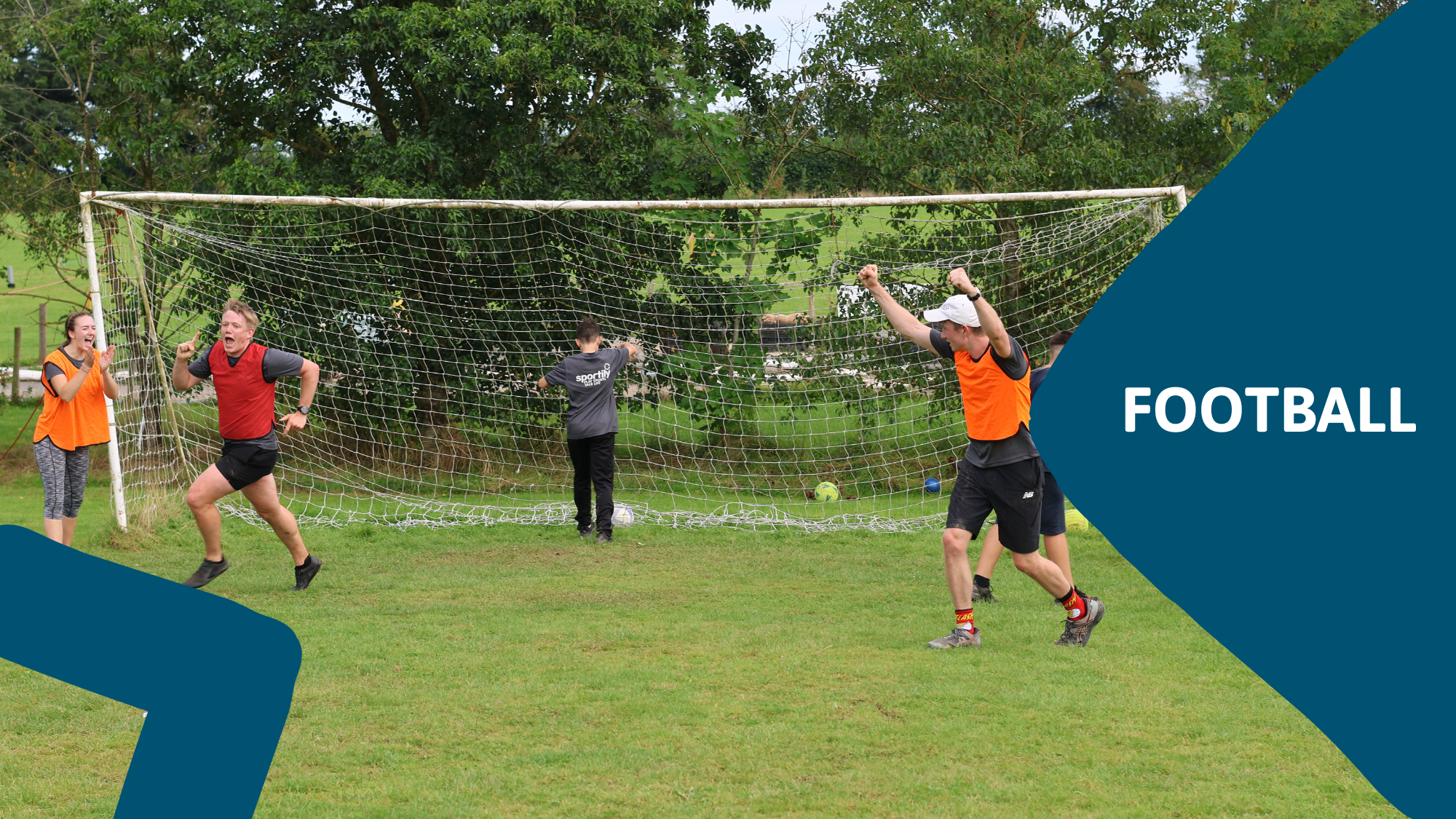 Tuesdays 4:00pm - 5:30pm (Innsworth) for school years 7 - 13
Fridays 4:00pm - 5:30pm (Longford) for school years 3 - 9
Join us for football each week at either of our sessions and enjoy a kick about with coaches Nathan and Luke.
Youth breakfast cafe
Tuesdays 7:30am - 8:30am
If you're secondary school age and fancy breakfast on your way to school, pop into St. Johns Church in Churchdown for a morning chat and a bite to eat. Bacon bap anyone?
No need to book, simply turn up. If you would like to let us know about dietary requirements, please email nathan.youlton@sportily.org.uk.
Stonehouse
Afterschool Hangout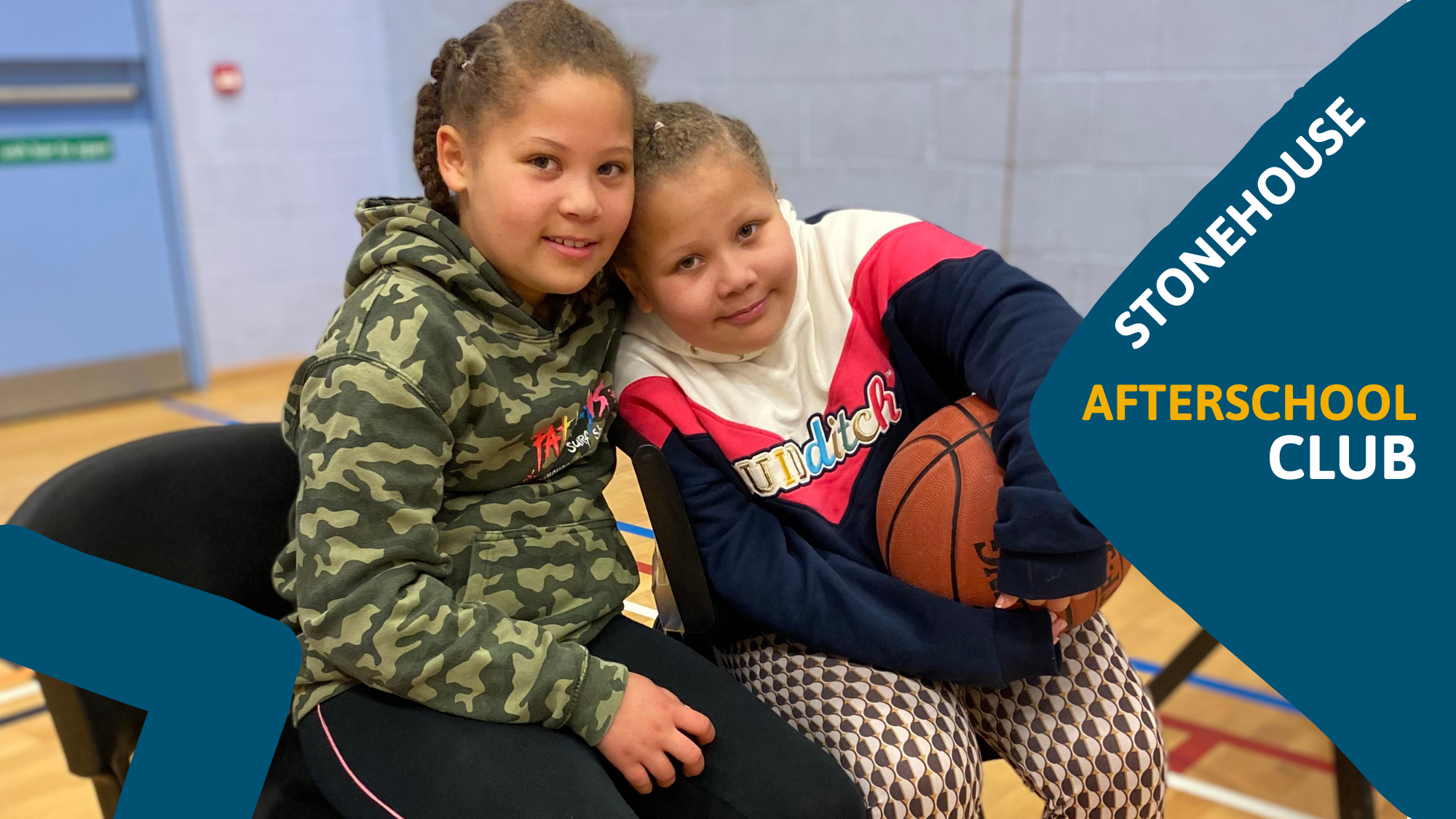 Mondays 3:30pm - 5:15pm
In partnership with Churches Together, join us at the Methodist Church on a Monday evening if you're between 7 and 11 years old, to play games, try sports, hangout, chat, explore faith, and eat food together.
For more information and to book now, click here.