Richard Wathern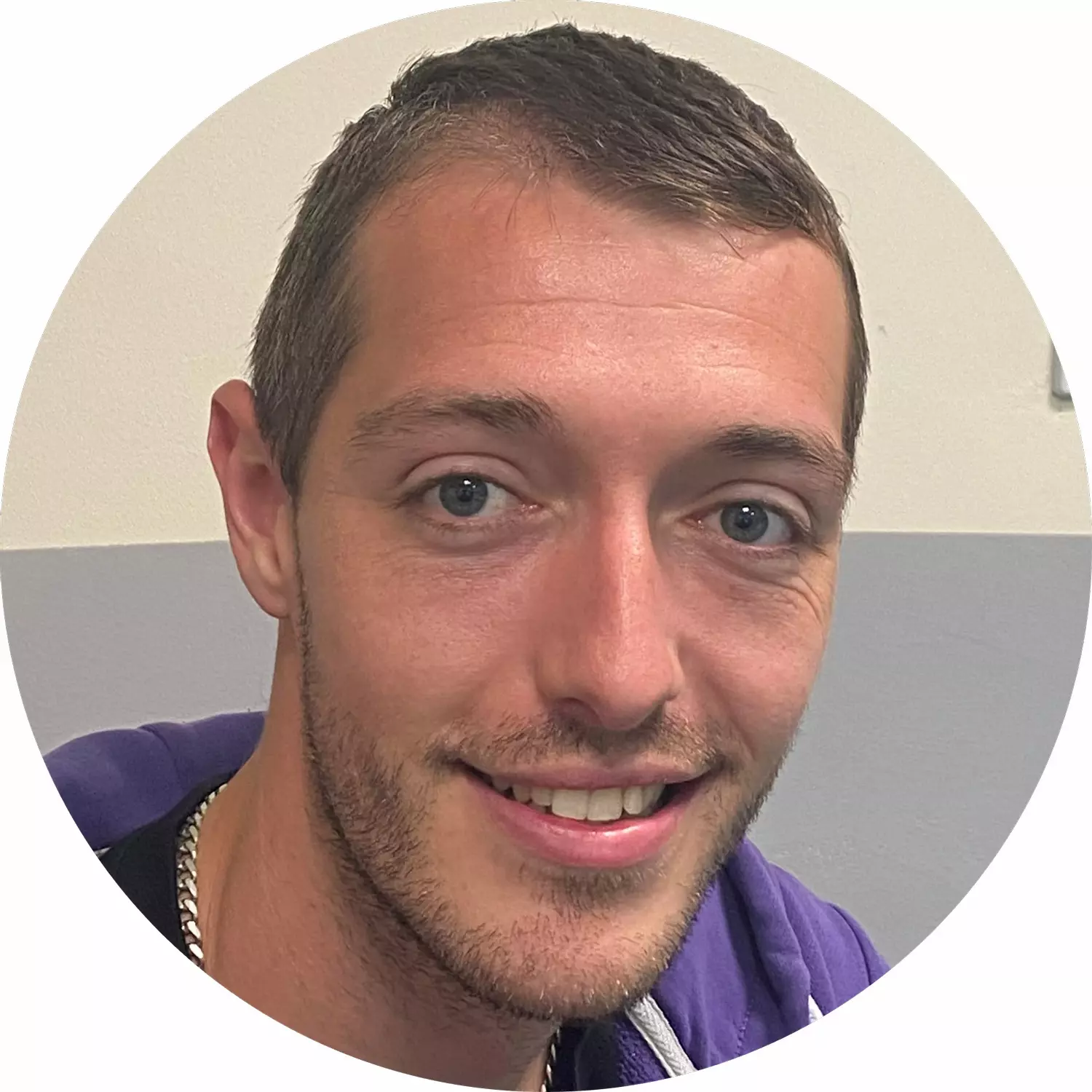 Come and give it a go, play sports, join our community gym, learn new skills, explore faith and have fun.
Our primary offering in Minchinhampton is our community gym - the Fitness Hub. Click here for all the info - we'd love you to come and check us out and #Giveitago.
For more information contact Richard Wathern.